About Us

Christine Smith is now serving on the USDF Sport Horse Committee as of 2021
Christine was awarded Best Handler of 2013 and 2015 by the Judges at Dressage at Devon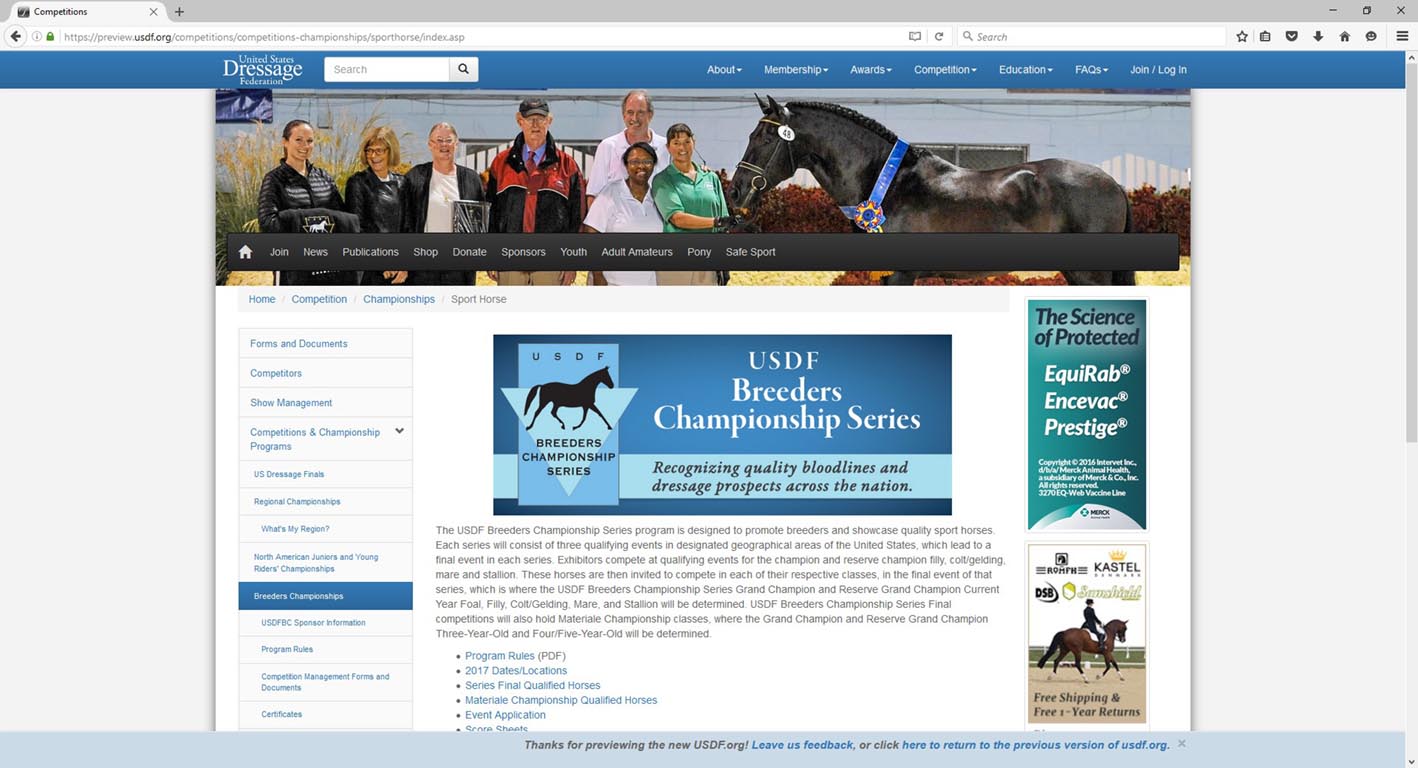 Look who's on top of the USDF Sport Horse Page!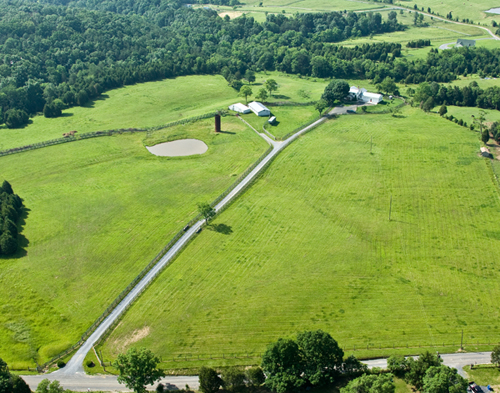 Feel free to contact us:
Wildest Expectations Farm
577 Canterburg Rd. Stephens City, Virginia 22655
(540) 664-0234 cell phone
E-mail: csmith@wldexpfm.com
Christine's Resume
Dear Santa!
We are an independent breeder and seller of Champion Selle Francais, Oldenburg, and Danish Warmblood Sport Horses. We are breeding, third, fourth, and fifth generations that only improve as we progress! They excel as hunters, jumpers, eventers, and dressage horses. We imprint train at birth and handle them extensively. Vets, farriers, and customers all comment on the outstanding dispositions and tractability of even our youngest fillies and colts. Our horses are easy to start under saddle and have wonderful ground manners. They are great at loading, tying, clipping, bathing, braiding, worming, longing, etc. As a small breeder we concentrate on individualized attention for each of our horses. We are very proud of the champion fillies and colts we breed.

We work hard to show our clients horses to their best potential. Our clients become long time fast friends and there is little we wouldn't do for our friends! We are very competitive and want your horses to succeed and learn in a positive way as much as you do... maybe even more than you do!
Our imported and domestically bred mare bloodlines are bred to such stallions as:
Our horses frequently place in the ribbons with numerous Champion and Reserve Championship showings. They have been Nationally and Internationally recognized every year since 1995.

Have you experienced any problems with this web site? If so, contact White Knight Web Design and tell us what they are.

If you would like to use the Wildest Expectations Farm logo please contact White Knight Web Design for permission.
If you have reached this page from a search engine and there are no frames, click here
Copyright © 1998-2005, White Knight Web Design. All Rights Reserved